IOP vs. PHP: What Are the Differences?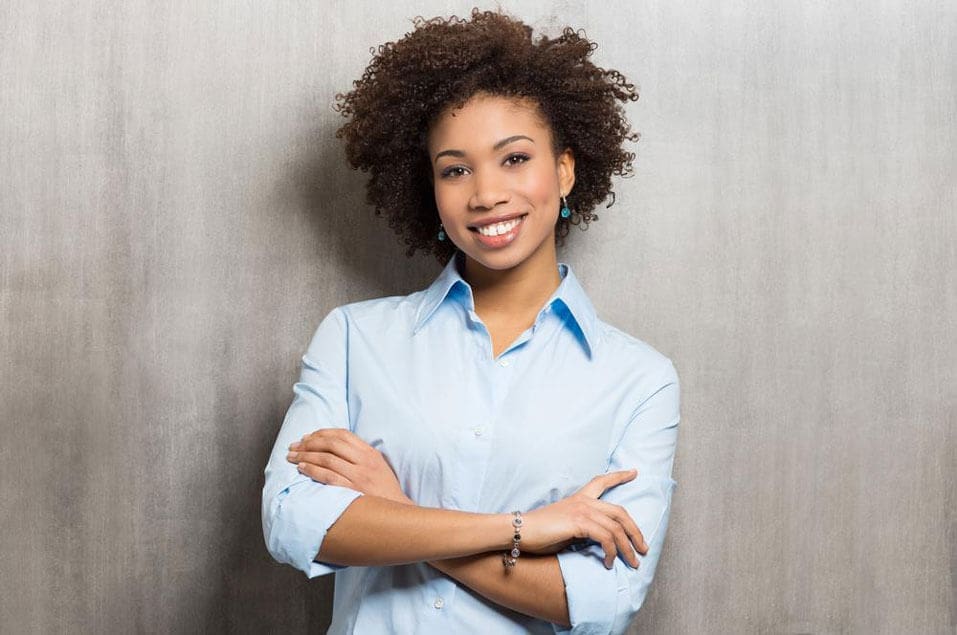 Having prior knowledge on the type of the treatment level that you require implies that you already know the different levels of options that are available at the treatment center of choice. If you're trying to choose between an intensive outpatient program (IOP) and a partial hospitalization program (PHP), you should read on.
The objectives of each of these treatment programs could vary by the type of program, but the general goal is usually to achieve sobriety, medical stability, reducing or stopping the associated destructive behaviors and to treat the mental health problem in question. IOP and PHP are higher levels of care and are different from the contemporary outpatient services that last about an hour a day for three days a week. Their services are delivered for more hours during the day. And as a result, IOP and PHP provide relatively more in-depth rehabilitation treatment services.
IOP and PHP programs for addiction treatment are focused on the continued provision of treatment modalities to participants such as CBT, skills to prevent relapse and dialectical behavioral Therapy (DBT) through:
Individual therapy
Group counseling
Education classes
Medication management
The efficacy of both IOP and PHP in addiction treatment programs is higher when patients are not at risk of either severe or acute withdrawal; they do not have a severe substance abuse problems; and also in patients who have recently completed their residential or inpatient treatment program. It is important to note that both treatment programs can accommodate patients who have co-occurring disorders, and provide a combined program that provides therapy in both mental health problems and substance abuse.
Both of IOPs and PHPs are completed in hospitals or rehabilitation facilities. Participation in either of the programs results in the patient receiving care and treatment that is similar to that provided in rehabilitation centers. As is the case in rehab, the duration of both treatment programs is not predetermined thereby implying that your individual needs will determine how long you be engaged in the program.
You may be able to participate in a myriad of recreational activities whose scope will depend on the rehabilitation center that you choose. For instance, some facilities will provide adventure therapy designed to engage patients in activities that help them build various out door skills, while others may incorporate yoga and other techniques that are useful in stress management. Despite these overlapping utilities of both programs in the provision of mental health and addiction treatment programs, the two also have some different attributes.
Partial Hospitalization Program (PHP)
Partial hospitalization programs where initially designed for the treatment of mental health patients, however, many treatment centers have incorporated this service in addiction treatment. Patients tend to directly enter into PHP after completing their detoxification and residential treatment. Similar to IOP, the PHP will in most cases require the patient to be available for treatment on a daily basis. The main difference is that more of the patient's time is required each day compared to the IOP. In addition, more supervision including the monitoring of psychiatric symptoms and intake of medication is associated with PHP than with IOP, but this is also subject to your insurance cover limit that could determine the range of services that you will receive.
PHP programs have significant amounts of individual and group therapy where they are taught better coping mechanisms to deal with their stress as alternatives to turning to alcohol and drug abuse for solace or self-medication. It is with regard that PHP is sometimes referred to as day- treatment, to capture the idea that a patient will be receiving care on a near full-time basis during the day and allowed to go home in the evenings.
Intensive Outpatient Program (IOP)
IOP programs, are meant for people who are not in dire need of medically supervised detoxification or rather round the clock care. Therefore IOPs are mostly recommended as a subsequent stage for patients who have left rehab or are stepping down from the more intensive PHP given that the symptoms identified and monitored are under control, implying that you might only be in need of a support structure. IOP allows you to adhere to your treatment program after regaining confidence to begin a new sober life, with just the right amount of support. Your insurance cover limits also play a vital role in determining the extent of IOP, but generally the typical duration for IOP is a 3 hour session for 3-7 days.
Patient care in the program entails group and individual therapy, supportive meals and psychoeducation for family and friends. Many IOP –affiliate programs encourage participants to engage in a 12-step program to help stream-line their path to sobriety.
IOP is usually helpful in providing:
Networks that will be useful in linking up with a support group(s).
Encourages team-work in the path to sobriety.
Provision of evidence based and personalized modalities of treatment.
Aftercare support to provide post-treatment guidance on the way forward.
Provision of Post-Acute Withdrawal Syndrome (PAWS) awareness.
Co-occurring disorders.
Choosing a Treatment Program That Meets Your Unique Needs
If you do not have prior knowledge of how to seek a suitable treatment for your addiction problem, it would be easy to fall into the dilemma of whether or not to resort to residential treatment, which can be time consuming. Convenience factors pertaining to either IOP or PHP determine the type of treatment that most people resort to, but these might not be suitable options for a person seeking treatment for the first time. First-time treatment seekers should seek guidance from a rehab facility for initial assessment so that your physical and mental health situation can be effectively gauged. Also, it is important to note every treatment center will have a slightly different idea on the scope of IOP and PHP, besides other conventional outpatient treatment modalities.