The Story of How Opioid Abuse Became A Crisis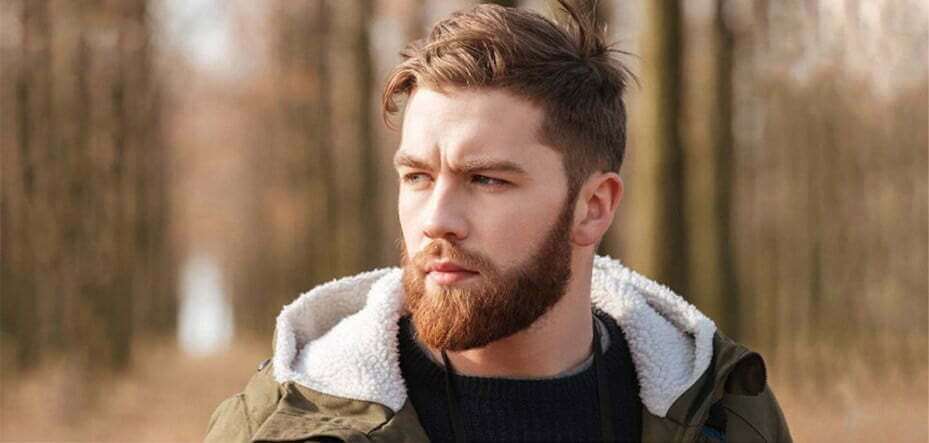 We've all heard the phrases "the opioid crisis" or "the opioid epidemic," especially here in Ohio, where prescription opioids, heroin, and fentanyl have ravaged our communities for years. At Prosperity Haven, we believe that to be part of the solution, we have to understand the problem, and how to address the root causes.
To tell this story, we'd like to lay out for you the three significant "waves" through which the crisis grew and changed; where it's left us today, especially here in northeast Ohio; and what our team at Prosperity Haven is doing about prescription opioid abuse in Cleveland and beyond.
How Did We Get to An Opioid Epidemic?
Opiates, derived from the opium poppy plant and grown worldwide, have been used in medicine for thousands of years across many different cultures, but most accounts agree that the American opioid epidemic as we understand it took place in three waves over the last 30 years, starting with irresponsible pharmaceutical practices in the 1990s.
The First Wave: Opioid Prescriptions Rise in the 1990s
In the early 1990s, pharmaceutical companies began "pushing" various synthetic and non-synthetic prescription pain pills. These companies assured doctors and prescribers that opioid addiction risk was low and that their side effects were minimal.
There was little to no research to support the claims made by pharmaceutical representatives that prescription opioids weren't addictive or that they had few side effects compared to existing alternatives. In fact, now we know that somewhere between 20-30% of prescription opioid users fall into prescription drug abuse, and 8-12% develop an opioid addiction. [1]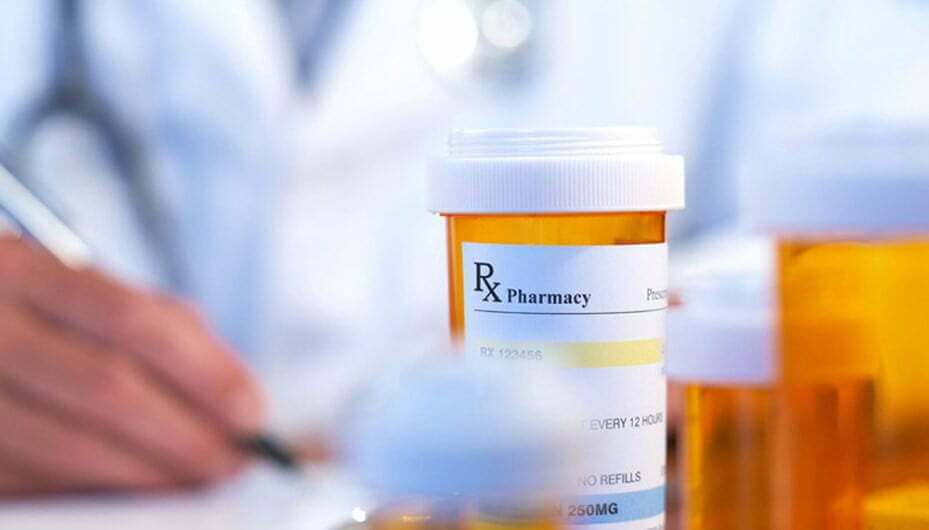 The Second Wave: The 2010 Turn Towards "Street" Opioids (Heroin)
Heroin, a semi-synthetic opioid derived from morphine, was first developed in the 1800s but has seen a steep rise in popularity in the 21st century. As more and more people became addicted to opioid pain medication, they discovered that heroin was more affordable and accessible. This made it a natural replacement when an increase in laws regulating opioids at the start of the decade led to prescriptions running out and pain pills becoming too expensive.
Because heroin is an unregulated and often far more powerful opioid than what most people were getting in pain pill form, people switching from prescription opioid abuse to heroin abuse caused a dramatic increase in heroin overdose deaths — 286% from 2002 to 2013. [2]
Today, around 80% of all heroin users say they previously abused prescription opioids. [3] This deadly trend is continuing with many users turning to even deadlier opiates like fentanyl.
The Third Wave: The 2013 Turn Towards Synthetic Opioids (Fentanyl)
From 2013 to 2016, illegal opioid manufacturers found that fentanyl was even cheaper to produce than heroin, and started to sell fentanyl instead, or secretly diluted ("cut") other opiates with fentanyl. Even though fentanyl is more powerful and dangerous than heroin, more and more people — knowingly or not — use fentanyl every year.
The fentanyl problem became especially bad in Ohio, where fentanyl-related deaths increased by 526% from 2013 to 2014. [4] Which brings us to our next topic…
QUESTIONS ABOUT GETTING HELP?
Take the First Step and Reach Out Today
How Has Ohio Been Impacted by the Opioid Crisis?
Ohio has been hit harder by the opioid crisis than almost any other state in the country. Annual overdose deaths in Ohio peaked in 2017, when our state had 4,293 opioid overdose deaths in a single year. The national average, meanwhile, was about 936. [5]
While heroin overdose deaths in Ohio had actually been on a decline in 2017, and prescription opioid deaths were staying stagnant or only slightly increasing, synthetic opioid overdose deaths had skyrocketed, reaching 3,523 in a single year — over 80% of all opioid overdose deaths in Ohio. [5]
So, what can be done?
Get Quality Opioid Addiction Treatment at Prosperity Haven
At Prosperity Haven, we believe that many of the challenges surrounding opioid addiction come down to how difficult it can be to receive effective addiction treatment. Prescription opioids and prescription drug abuse abound, but many people don't believe they can afford rehab, or otherwise have access to quality treatment.
It's our goal to change that. We believe the key to providing quality addiction treatment starts with an individualized approach, or in other words, treating each person based on their unique history with opioid addiction and their specific needs in recovery. We offer a combination of evidence-based and nature-based therapies to help Cleveland-area clients unpack their addiction, better understand themselves, and find peace as they work towards rebuilding a healthier, more meaningful life in recovery.
Opioid addiction often starts with unresolved pain and misinformation, and through educating our clients and providing them a safe place to seek new, sustainable ways to find relief, we've helped countless people in and around Cleveland start fresh. If you or a loved one are ready to break free from opioid addiction with the support and kindness you deserve, call Prosperity Haven at (440) 253-9915 today.