How to Help a Child Understand Rehab
Addiction can be painful and difficult to process, especially to children who don't fully understand what's going on. Often, a person may want to shield their children from their struggles with addiction or may not know how to address the subject in an age-appropriate way.
Family Therapy is a voluntary service offered at Prosperity Haven that can help when you're ready. In the meantime, here are some tips for making this difficult conversation easier.
Preparing to Speak with Your Child
Any difficult conversation will go better when you've made sure the other person is ready for it. Find or create an environment in which your child will be comfortable and can focus on what you're saying.
Choose a time when your child isn't upset, stressed, tired, or hungry. Sit or squat so that you are physically on their level and be ready to listen. In general, make space so that your child can follow the conversation.
Important Things to Communicate
Use simple, clear language so that your child can understand what addiction is — and that it's not their fault. The National Association for Children of Addiction recommends that any discussion about a loved one's addiction includes four key ideas. [1]
Addiction is a disease: Put addiction in terms of something your child is already familiar with, such as having a stomachache or a broken arm. It's a condition that requires ongoing care and will take some adjusting to get used to.
Your parent's addiction isn't your fault, and you can't control it: Addiction often leads people to do unpleasant things, which inadvertently affects children. It's important to help your child understand that they didn't cause this situation, and it's not something they can fix by "trying harder".
You are not alone: Let them know there are other children who have parents in the same situation. Find characters in books or TV your child can identify with: for example, a character on Sesame Street named Karli has a mother in rehab and lives in temporary foster care. And of course, assure your child that you or others will be there for them.
You can talk about the problem: Talk about others who can help, such as teachers, counselors, and outside support groups, and make a list of these resources together if the child is old enough to read and write. Allowing and encouraging your child to share their experiences can help them rebuild confidence and form healthy connections with others.
Discussing Addiction with Teenage Children
Teenagers have likely already witnessed the effects of their parent's addiction and suffered its impacts on their own lives. Because of that, start by apologizing to your teen for any pain they've felt because of your actions, or express your apologies for what they've been through because of a loved one's addiction. Ask them how they feel and give them space to be open about their emotions.
In later discussions, you can get more in-depth about addiction and its effects on the body, as well as how mental health disorders like anxiety or depression may be feeding into the addiction. You want to make sure they understand the consequences of substance abuse, especially if they have already begun using substances themselves.
A popular resource for teenagers is Alateen, a support group for youths affected by addiction where they can meet peers who will reinforce the fact that they are not alone and support each other.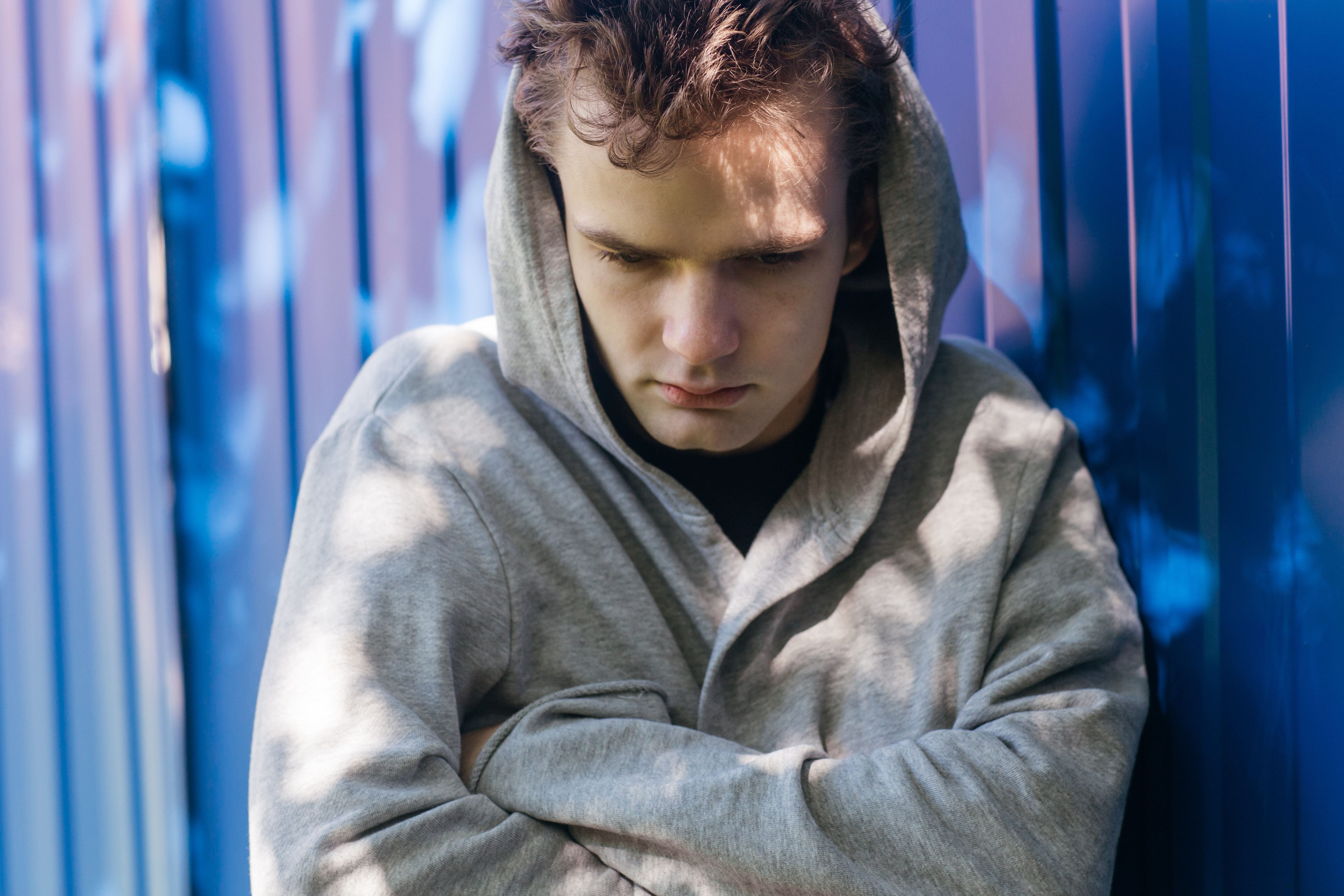 Family Therapy at Prosperity Haven
At Prosperity Haven, we focus on a holistic, individualized experience, and that includes for the loved ones of a person undergoing rehab. That's why we offer family counseling, which can be akey part of helping children understand and manage the situation they're in.
Family counseling ultimately depends on everyone being willing to make the process work, but if the client and children affected by their addiction are ready, it can help children better understand and be important in the recovery process. Some of the key topics covered in Family Therapy include understanding addiction, healing and making amends, improving communication, setting healthy boundaries, and planning for life after rehab.
To learn more, contact Prosperity Haven today!
YOUR NEW BEGINNING
STARTS HERE
Take the First Step and Reach Out Today