Ryan C. Warner, Ph.D., CRC
Expert Contributor For Prosperity Haven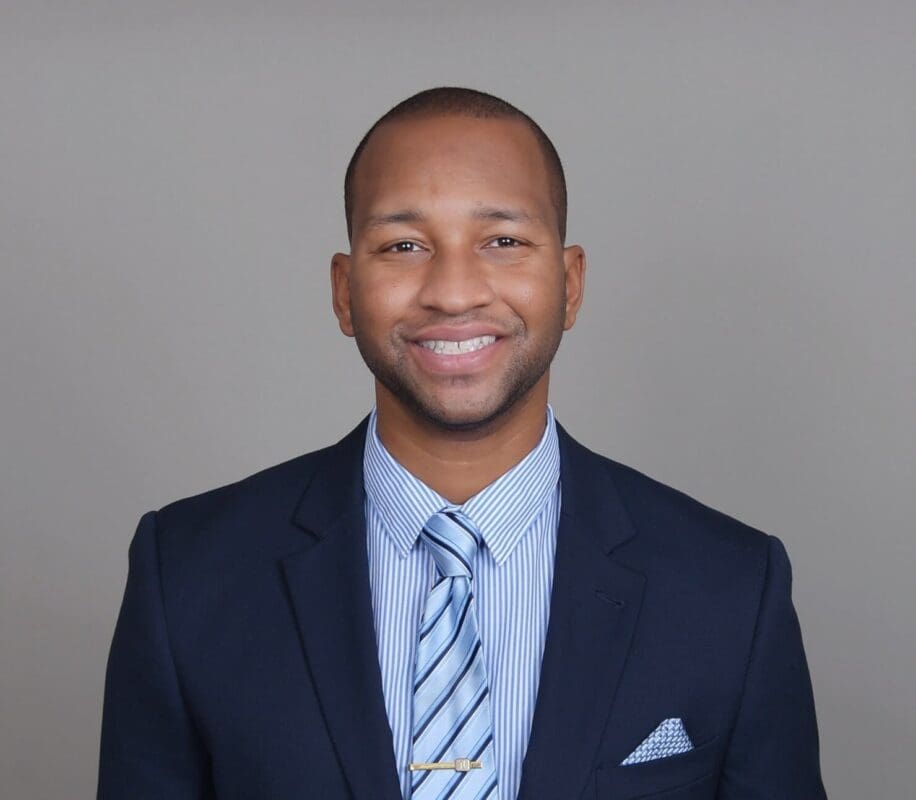 Ryan C. Warner, Ph.D., CRC is a sought-after licensed clinical psychologist, researcher, speaker, and consultant. He is also a certified rehabilitation counselor and credentialed National Register health service psychologist. His research interests involve PTSD and substance use, clinical health psychology, and the analysis of social forces affecting people of color. He has conducted talks and trainings at both national and international levels, has been published in various peer review journals, and has served as a graduate-level instructor. Dr. Warner received a bachelor's degree in Community Health-Rehabilitation from the University of Illinois Urbana-Champaign, a master's degree in Rehabilitation Psychology from the University of Wisconsin-Madison, and a PhD in Counseling Psychology from Marquette University.