WHAT IS A DUAL DIAGNOSIS?
DEFINING A DUAL DIAGNOSIS
Addiction is described in many different ways, but it's documented as a chronic condition that affects mental and behavioral health, under the name "substance use disorder" (SUD). Addiction can make you emotionally unstable, change the way you think or act, and impact your ability to function within your own life.
A dual diagnosis simply describes when a person is diagnosed with both addiction and any other mental health issue. This is also sometimes called a co-occurring disorder. In some cases, a mental illness led someone to self-medicate; in others, prolonged substance use caused another mental illness. Sometimes, both diseases develop at the same time.
THE MOST COMMON DUAL DIAGNOSES
While any mental illness can co-occur with a SUD, some dual diagnoses are more common than others. At Prosperity Haven, our experienced team specializes in treating the most common dual diagnoses:
Depression
Anxiety
Post-traumatic stress disorder (PTSD)
Attention-deficit hyperactivity disorder (ADHD)
Obsessive-compulsive disorder (OCD)
Borderline personality disorder (BPD)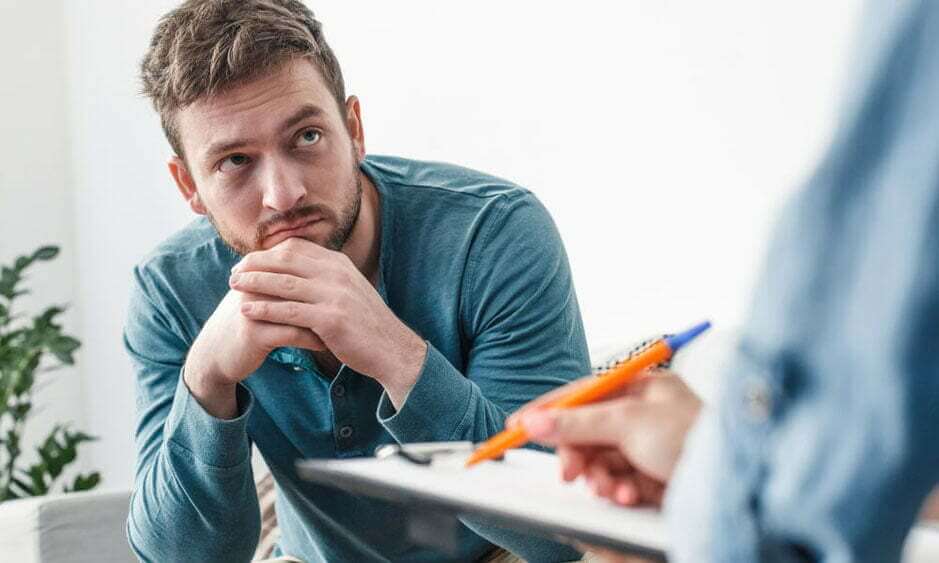 WHY IS IT IMPORTANT TO IDENTIFY AND TREAT CO-OCCURING DISORDERS?
Both halves of a dual diagnosis often become entangled, and feed into each other. For instance, if someone self-medicated to cope with a mental health condition, we can't manage the SUD without treating the underlying cause. If we try to tackle the other mental illness alone before the SUD, the symptoms of the substance or its withdrawal may make the other mental illness too intense to manage and treatment will likely not be effective.
That's why both diseases have to be addressed on their own terms, but at the same time. Think of it like untying a shoe. You never completely ignore one lace; you have to take turns disentangling them from each other and understand how they interlock to free yourself from their knots.
Dual Diagnosis Treatment and Rehab in Cleveland, OH
In some cases, addiction convinces clients to overlook the fact that they're also struggling with a co-occurring disorder. In others, they're convinced that substance use is the only way to continue "controlling" their mental health disorder.
Our licensed therapists help clients understand how their dual diagnosis is manipulating them, how their addiction and other mental illness make each other worse, and how this all impacts their behavior. Then, and only then, are our clients able to begin to free themselves from their oppressive thoughts and impulses to move towards a healthier, happier life of sobriety.
To learn more about our dual diagnosis treatment, please call Prosperity Haven at (855) 223-3413 today.