Three Common Fears About Recovery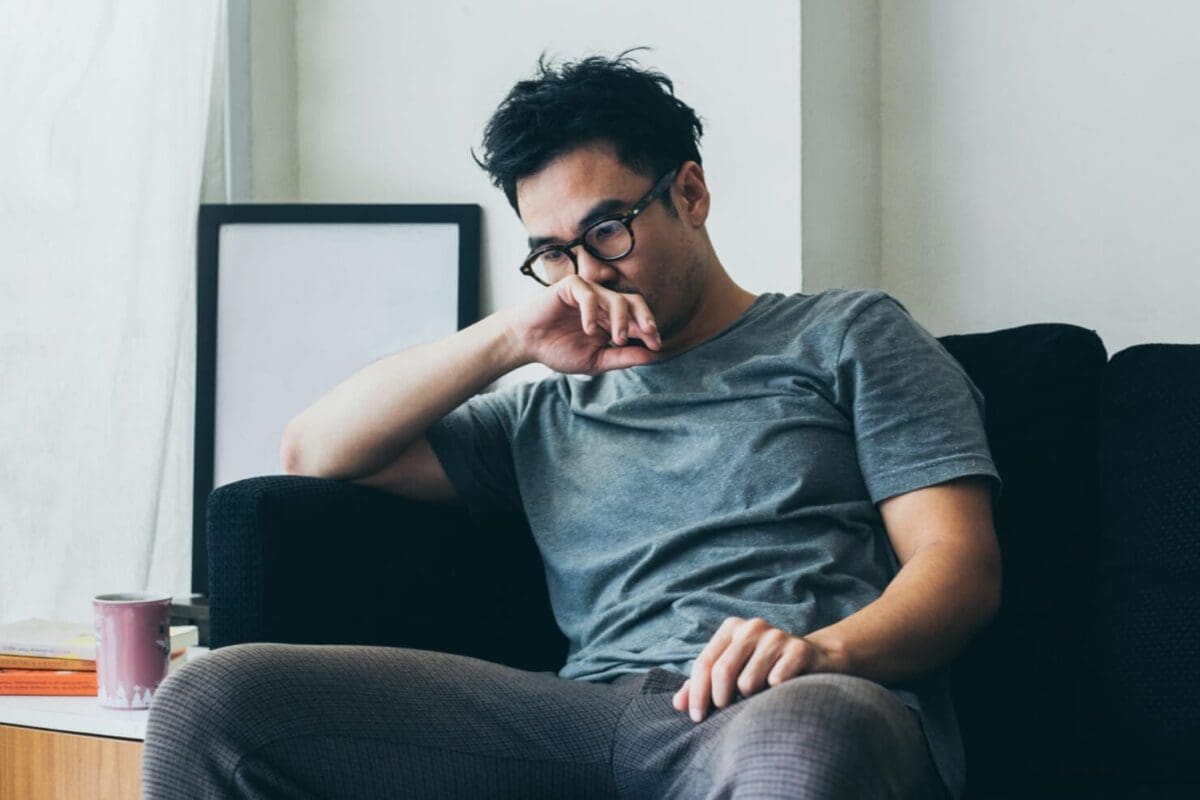 Like any lifestyle change, making the move to get sober can be intimidating in its own way. When you develop a certain habit, especially one with such an enormous impact on your life, it can be difficult to imagine what life will look like without that.
At Prosperity Haven, we know that many people share similar fears about getting sober, and we're here to help address them so that you can begin living a positive new life. In this piece, we'll explore some of these fears, and how rehab can help.
1. Fear of the Detox & Withdrawal Process
TV and movies have done a thorough job over the years of making drug and alcohol detox look remarkably painful. The issue is that the portrayals we've seen on our TV screens are often not far off the mark. Detox can be a difficult process, but it's a necessary first step towards sobriety.
Nobody wants to go through something that's earned such a harsh reputation, but reframing the issue can help. Professionally-supervised detox only lasts a few days, but the benefits of sobriety can last a lifetime. It's also worth remembering that you don't have to go through detox alone; you'll be under the guidance of a medical professional who'll be able to see you through the process safely.
Addiction is a treatable disease, but like many diseases, there's a chance that it can rear its ugly head again. Nobody wants to have to go through the process of getting sober again, and they certainly don't want to endure that feeling of failure that can come with relapsing.
Again, looking at this from the perspective that addiction is a disease, nobody should feel ashamed for relapsing — we don't shame people for catching the flu more than once. What you'll need to do is go back, consult with people who are there to support you in recovery, and ask for help. They'll remind you about the training you've had about what to do in these situations, and how to get back on track.
Sobriety is a lifestyle change, and rehab gives you the opportunity to reflect on where substances are present. For example, an individual recovering from alcohol abuse may feel overwhelmed by how normalized the presence of alcohol is around them: there's champagne at weddings, there's beer at sporting events, and even dating and socializing are made more difficult by how often "let's get a drink" comes up as an option for something to do. What do you do in these situations?
There are a number of activities you might fear trying again, because you may have leaned on substances either as a crutch in difficult moments or to accelerate the good times. Now, it won't be there anymore, and you may not know how to deal with this.
Rehab, however, is a time when you can prepare for these things. In individual counseling sessions, you'll be able to talk over the situations you think you'll be encountering, what your goals are, and how sobriety adds to those experiences, not subtracts.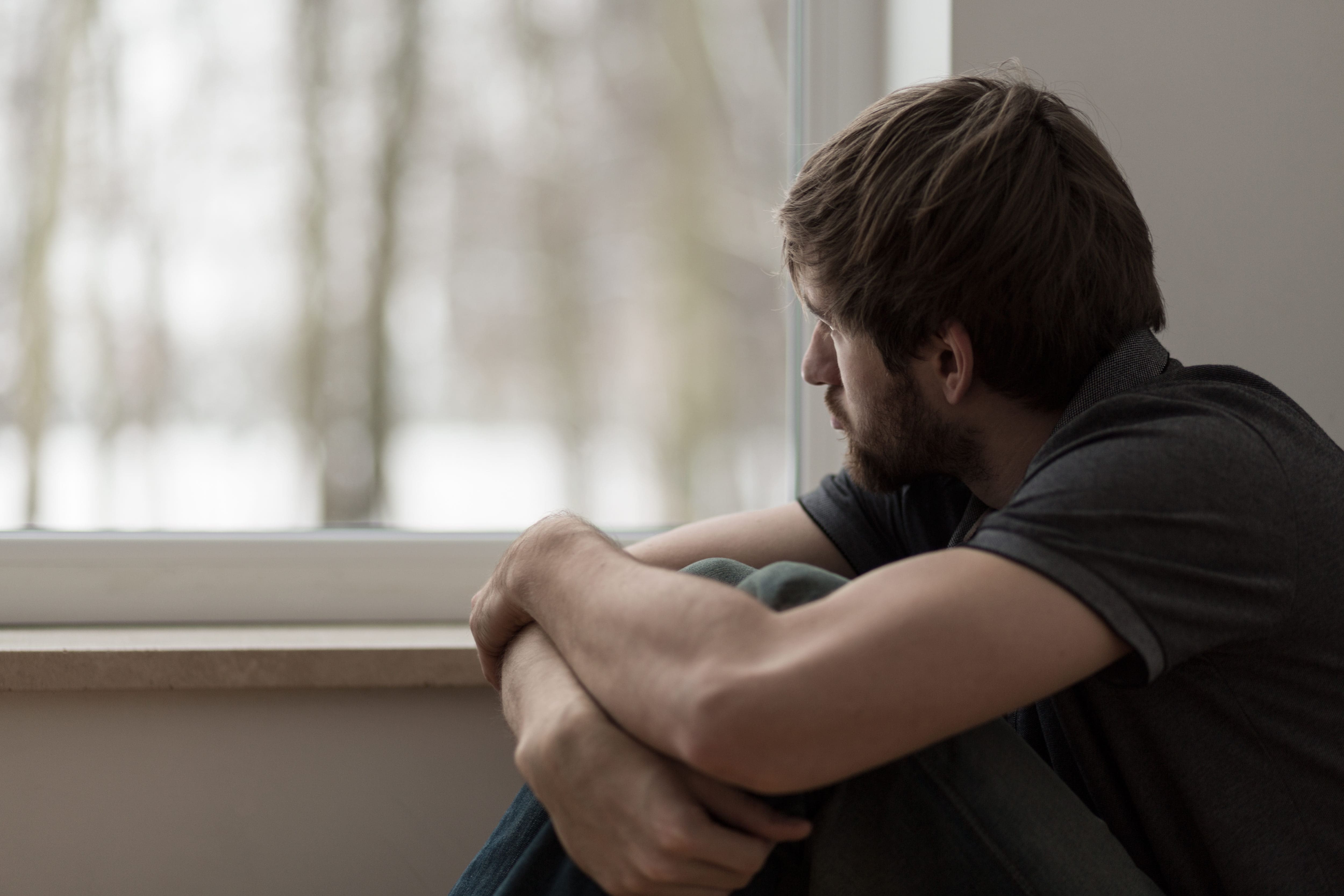 Facing Your Fears at Prosperity Haven
Rehab is a time to think deeply about what life looked like with drugs or alcohol, and what it can look like without them. This might be scary at first, but part of what you're doing in rehab is going through individual counseling and group therapy to address those fears before you head back out into "the real world." A fear of sobriety is normal, but we're here to help you work through it.
Prosperity Haven is an all-male rehab facility that uses both evidence-based and holistic therapies to address our clients' unique needs and set them up for success in recovery. By offering a full continuum of care, we meet each client where they are, so that everyone has access to treatment that fits their unique needs.
If you or a loved one is struggling with addiction, contact Prosperity Haven to learn more about rehab and recovery.
YOUR NEW BEGINNING
STARTS HERE
Take the First Step and Reach Out Today