Does Insurance Cover Rehab in Cleveland?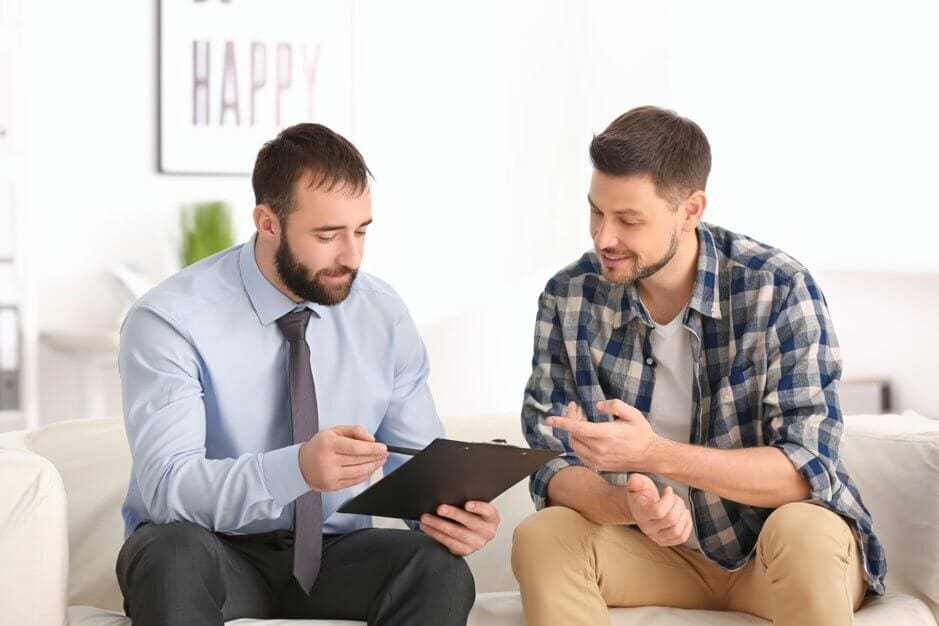 If you're struggling with addiction, there could be a number of reasons why you're hesitant to seek treatment. You may be afraid of who you are without your preferred substance, or maybe, you're worried about how you will cope with the stressors of everyday life without it. Luckily, these fears (and many more) will be examined and addressed in drug and alcohol rehab.
But many people will not reach out for help with addiction in the first place because they're worried about how much treatment will cost. At Prosperity Haven, we're dedicated to ensuring that rehab is accessible for everyone who needs it. Here's what you need to know about paying for drug and alcohol rehab in Cleveland.
How Much Does Drug and Alcohol Rehab Cost?
The cost of addiction treatment in Ohio will vary between treatment centers, and it will also vary depending on several factors unique to your situation. This includes the level of care you'll need, the details of your individual treatment plan, your insurance, and the length of your stay in rehab.
When you reach out to a treatment center like Prosperity Haven, our admissions coordinators will work with you discreetly, learn more about you and your history with addiction, and make sure they do everything they can to get you the support you need. We'll also talk to you about your payment options, whether they're out-of-pocket or covered by insurance.
Drug and Alcohol Rehab Under the Affordable Care Act
In 2010, the Affordable Care Act (ACA), a health care system law, was passed to provide affordable healthcare options to those who may not otherwise have access to them. Under the ACA, tax credits are available to those in need to help cover health insurance, reducing the cost of monthly premiums.
Under the ACA-sponsored insurance plans, which offer similar coverage as private insurance plans, addiction is not considered a pre-existing condition. Therefore, these plans typically cover rehab for drug and alcohol abuse, although this may vary between states. ACA health insurance plans may cover medication, clinic visits, counseling, and testing for addiction, and may also assist with detox and inpatient services.
Overall, ACA-sponsored health plans reduce addiction treatment costs and provide more options for treatment. However, to figure out how much rehab will truly cost with your insurance, you'll have to contact the rehab facility you intend on going to. But how does using insurance for rehab work?
Using Your Insurance for Rehab
If you have health insurance, ACA-sponsored or otherwise, the amount you may have to pay out of pocket — that is, the cost your insurance provider doesn't cover — will vary depending on whether the treatment center is in-network with your provider and the details of your treatment plan, including the length of your stay and the services you'll need to start you on the path to sobriety and live a healthy and fulfilling life in recovery.
Many insurances will help cover some of the cost of rehab, if not cover it completely. If you do have insurance, navigating intricacies of your policy may seem daunting on a good day, and even more overwhelming when you're seeking help for drug addiction, be it for yourself or a loved one. At Prosperity Haven, we don't want this to stop you from reaching out.
In fact, we want to make this process as painless as possible to get you the help you need. Our admissions coordinators will work with your insurance provider on your behalf to ensure that you receive the maximum benefits from your insurance plan. We'll give you a comprehensive summary of those benefits, answer any of your questions, and give you a full run-down of any out-of-pocket costs.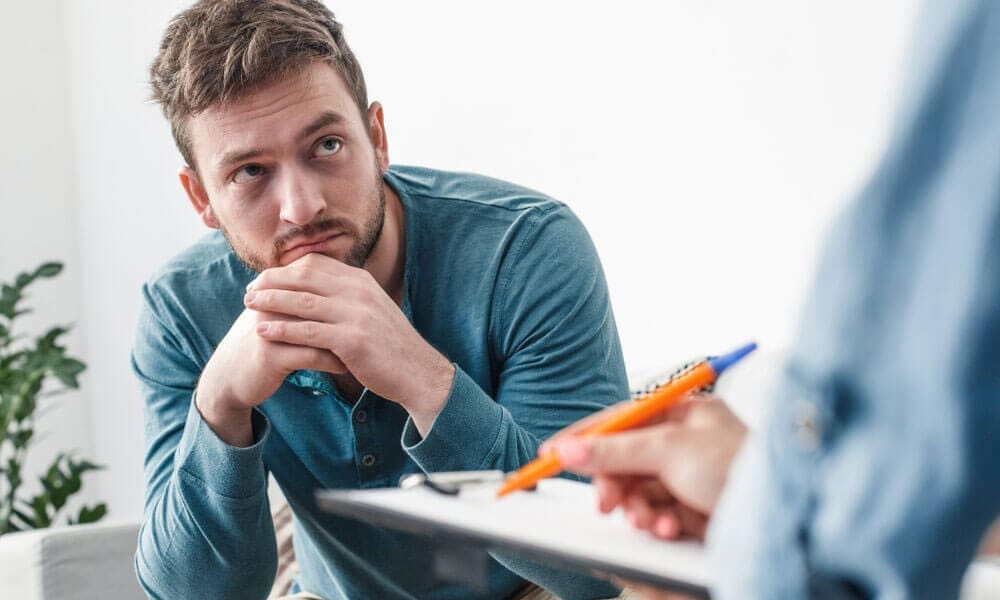 Affordable Drug and Alcohol Recovery in a Comfortable Setting
Prosperity Haven is an all-male rehab facility nestled away in rural Chardon, Ohio, just a short drive from Cleveland. Our beautiful facility and serene outdoor campus allow for a retreat-style rehab experience that offers our clients an opportunity to heal from substance abuse, and we'll provide you with everything you need to focus on your recovery in peace.
If you or a loved one are struggling with drug or alcohol abuse, help is only a phone call away. Reach out to Prosperity Haven today and take the first step toward reclaiming your life.
YOUR NEW BEGINNING
STARTS HERE
Take the First Step and Reach Out Today